I've been watching Outlander every week and I love the knitwear they have Claire in.
There's one scarf that she wears and as soon as I saw it, I was all "OMG, I know that yarn, I have it in my stash and I must knit this ASAP." I spent quite a bit of time pausing the show so that I could get an idea of stitch count etc. In the end, I came up with a fair approximation.
She wears this: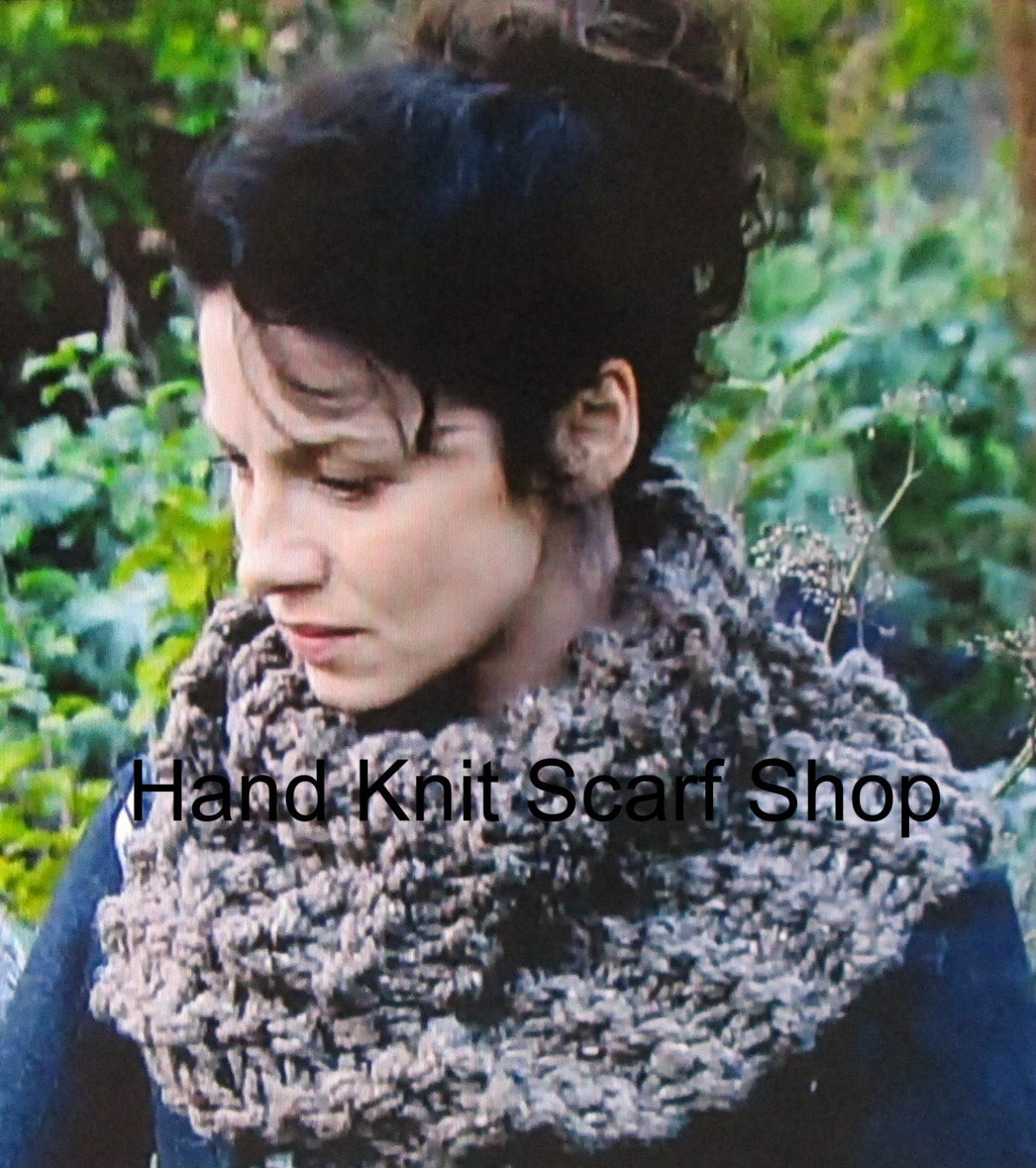 I knit this: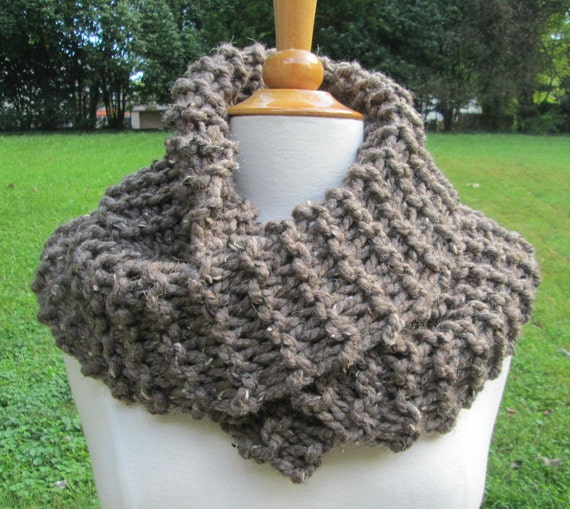 It's a good thing I enjoy knitting because I'm having a hard time keeping them in stock in my Etsy Store.